Why women should be financially independent
I truly believe that liberty for a woman comes from the ability to make financial decisions for her life. - Reema Bint , Saudi Arabian Ambassador US
Financial independence is the ability to earn a living which enables you to pay for your expenses. We are living in the era where it becomes important for every individual to be financially independent - be it men or women. Financial knowledge and independence is essential for every person whether male or female. But if we talk about women specifically, it becomes even more important.
According to UN Global Compact study ,the female labor participation in India decreased to 24.8 percent in 2020 from 34 percent in 2016. Another statistic is that if India raises the participation of women to the level that men do, then it will increase the country's GDP by 27 percent.
Financial independence not only helps in boosting the confidence but also gives women the credibility to participate in important matters of decision making, for themselves and for their families as well. A woman is the homemaker and therefore it even becomes her responsibility to be more confident and independent in taking her decisions.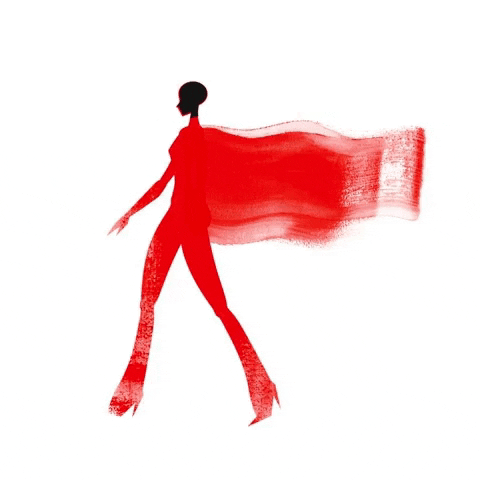 A feeling of being financially independent gives a sense of accomplishment and also helps in building healthy morale. It truly empowers women further, enabling them to make their own decisions and calling the shots the way they seem fit. This confidence and sense of fulfillment help them be self-sufficient, both emotionally and financially.
A woman, who does not rely on others for any kind of decision and is capable enough to handle any situation without the help of anyone, feels more liberated and confident.
When women earn for themselves, they are immediately more in control of their lives.
A large number of women in India are efficient home-makers but their career takes a back seat specially when they enter motherhood or when the domestic needs of their household are more pressing.
Just like men, many women have their own dreams and aspirations , but for the fulfillment of which they have to depend on their parents or spouses. Being financially independent, will enable them to be self-sufficient and fulfill their wishes by themselves ,such as doing any skill development course, going for a trip with friends and families and capable of buying things that they desire for and so on.
Most of the time, the only earning member in the family is the husband, resulting in lot of pressure on him. The COVID-19 situation has exacerbated the possibility of losing one's job. A working woman provides extra support when she adds her income to the family. It brings a balance to family life and eliminates the uncertainty of job losses. And when the load is shared between husband and wife, the relationship bond gets strengthens.
Moreover, children learn from what they see. And they learn a lot from their parents, both mother and father. So it is very important to set good example not just by nurturing and care giving, in-fact a woman should try to convey that just like their father, their mother is an independent woman .When children see that their mothers are financially independent, they will also understand the value of money and will be inspired to be self-sufficient in life when they grow up. Looking at an independent working mother, her girl child would understand the importance of being independent and her boy child would understand the importance of women's independence. It will be a life lesson for both- boy or girl child.
When a woman is financially independent, she will be able to inspire more women in immediate circle to take up jobs and take charge of their lives and that of their families. The progress that you show in your personal and professional life will directly affect the magnitude of someone else's dream. It's a big responsibility and if you are in a position of power to influence others, then be an example to others and keep motivating them through your actions. So it is important for all women - be it married, single, separated, widowed or divorced to be financially independent.
Being financially independent here does not mean that you have to compete, specially with your fellow male partner. In fact it is something which strengthens you, make a small start if not big. Doesn't matter how much you earn, what matters is that feeling of independence. However, remember that financial independence cannot be regarded the same as financial security. A monthly pay cheque in your bank account alone cannot render you capable of meeting all your financial goals.
Apart from being financially independent, women should be financially literate. They should be aware of different financial terms. Financial literacy is nothing to do with the academic knowledge.
Financial literacy help them achieve a detailed understanding of the entire family portfolio, including all family and personal asset allocations, nominee listings, insurance entitlements, and details of different financial products, how they work, and how they're traded. 
Women should have the knowledge of finances, earnings, investment, insurance and other banking terms which will help them in long run. Don't just leave everything on your partner or parents. A woman is capable of doing almost everything in life. Her potential is infinite. When the men and women in the family share the financial responsibility of the family, the partnership will result in a brighter future and better decisions can be taken on mutual consent. It helps in growing family's finances as well as assist in long-term decision making.
So this list is endless. A woman is someone who can achieve almost anything in this universe, once she stands for something. A financially independent woman just add to her inborn strength and can help in forming a more confident and independent youth.
Thanks for Reading!
Sending Healthy and Good Vibes Your Way!